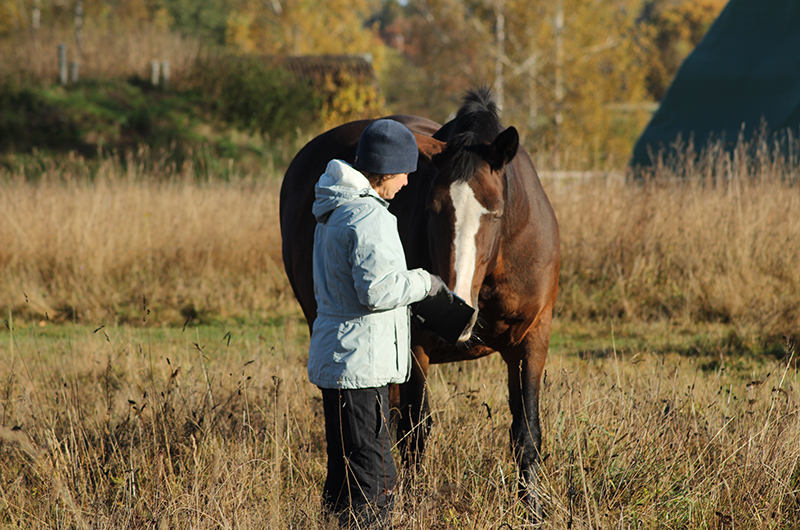 In the same way as we can create trauma informed, trauma sensitive and trauma focused interventions, working with equine, animal and/or nature assisted services – we can do the same for the neurodivergent (ND) clients. We can create ND informed, sensitive and focused interventions and support services – working with equines, animals and/or nature.
MiMer Centre in Sweden, Dzīvā pļava in Latvia, and Raudikko Oy in Finland have been awarded a Nordplus grant to create a guide in Swedish, Latvian, Finnish, and English to help neurodivergent people themselves, their families, caretakers, educators, health care providers etc., to understand how animals and nature can be part of a support and growth intervention or system for both neurodivergent children and adults.
This is a first step in our plans to get more information out on how to safely work with animals and nature with ND clients. Safely, for both clients and animals. In a way that is as beneficial for everyone involved as possible.
There is an intersection between ND and trauma that we also will take into consideration.
The guide in different languages will be available for free. The goal is to make the guide as easy to understand and navigate as possible without losing core information.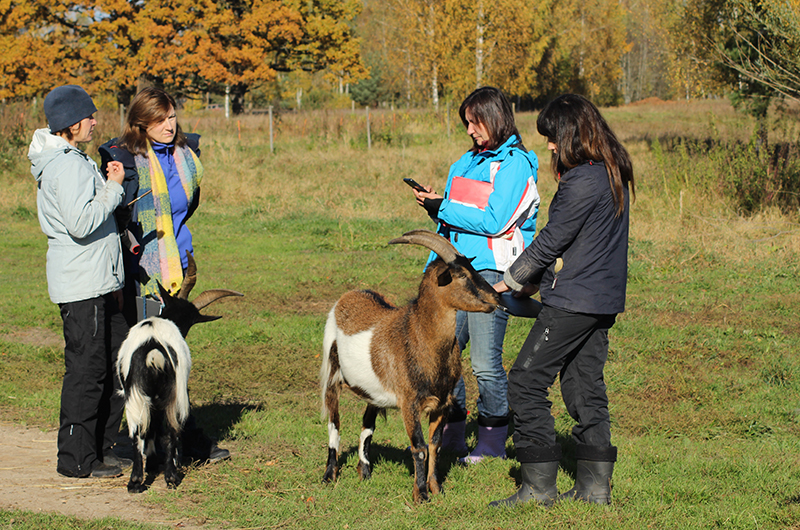 Research points to how beneficial contact and interaction with animals and nature can be for the ND population (just as for anyone), but that specific issues, ways of being, ways of communicating etc., within this population needs to be taken seriously. Knowledge about the ND spectra also needs to be there to create beneficial and growth promoting interactions and meetings, espcially of course, between an animal and a person. As providers of services we need to have both knowledge about ND as well as species specific knowledge about and experience with the species we work with. We also need to understand the ethics in our work, e.g., agency, choice and voice, to support welfare and wellbeing for everyone involved.
What otherwise could be highly beneficial interventions and/or support can quickly backfire and hurt both persons and animals, without proper knowledge and experience.
In this project we also involve other organizations, and we also integrate experience and knowledge from lived experience with ND and have representation of ND in our project group.
If you are curious please reach out to any of us. And follow our FB page for updates and information: https://www.facebook.com/NDF.ANAI/
Katarina from MiMer Centre in Sweden, Selga and Laura from Dzīvā pļava in Latvia and Marjut from Raudikko Oy in Finland