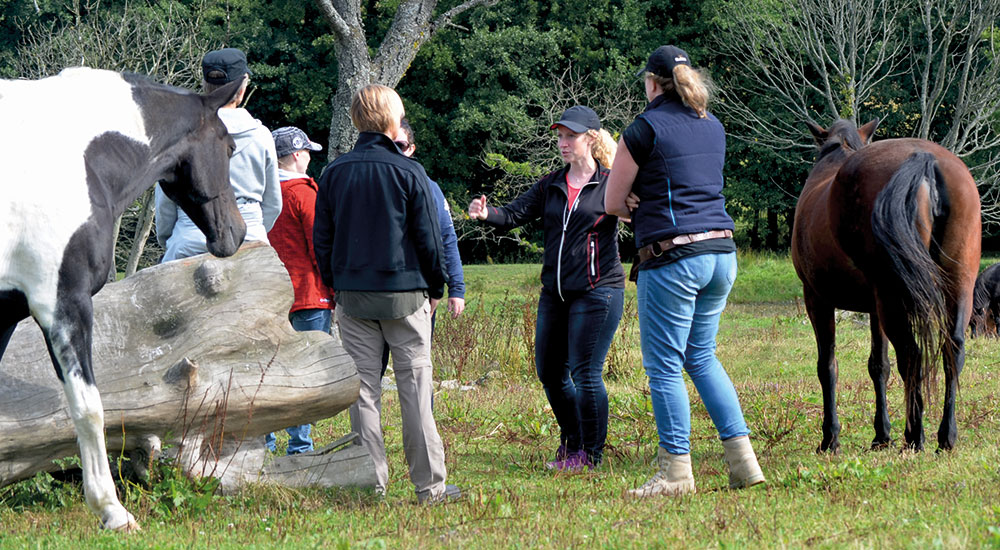 One of MiMer Centre's missions is education.We offer trainings and workshops together with our partners in different locations internationally.
We educate people in understanding equines, equines in therapy, horse-human interaction, and trauma for both humans and animals.
Read more about upcoming trainings/workshops at the Event calendar
Also, we offer consultancy and arrange seminars/lectures on different topics, such as equines in EAI, equine welfare and wellbeing, equine cognition, horse-human interaction, mindfulness, and trauma.

If you are interested in having us hold a workshop/training in your facility, please contact us for further information.