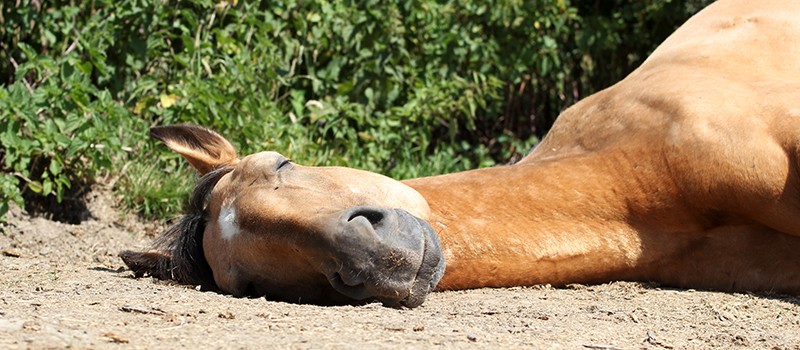 Why is emphasizing the differences between horses and humans so important to me? Isn't it nicer, kinder of me to look for the similarities? Is not looking for similarities between us and horses making us respect them more? Understand them better? Being able to empathize with them better and therefor provide them with better welfare and happier lives?
I do not think so. Because who am I really empathizing with? The horse? Or myself?
Empathy is recognizing that we are similar, have similar emotions, share some experiences because we all are alive and have experiences… but empathy is also knowing that we all are unique. We have species-specific needs – and then we all have unique, individual needs, personal needs.