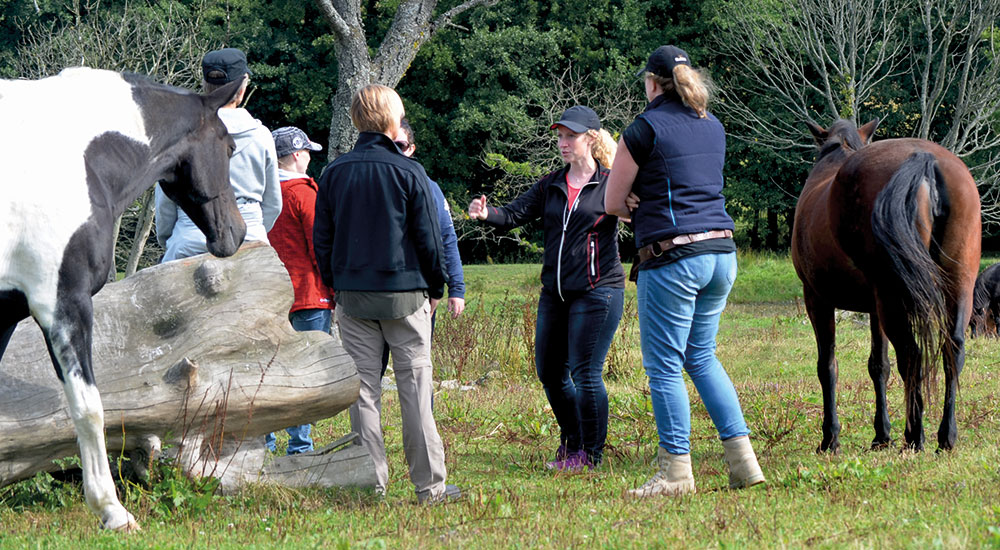 One of MiMer Centre's missions is education.
We offer trainings in equine assisted psychotherapy for equine specialists. Read more about our current training programs here.
Demonstrations and introductions days are held regularly at MiMer Centre where you have a chance to get to know our way of working and familiarize yourself with equine interaction programs. You will find more information about introduction days here
Also, we offer supervision and arrange seminars on different topics, such as equine-assisted psychotherapy, equine assisted trauma therapy, equine welfare and wellbeing, equine cognition, nature & animal based mindfulness, trauma-informed care. Read more.
Contact us for further information/bookings.