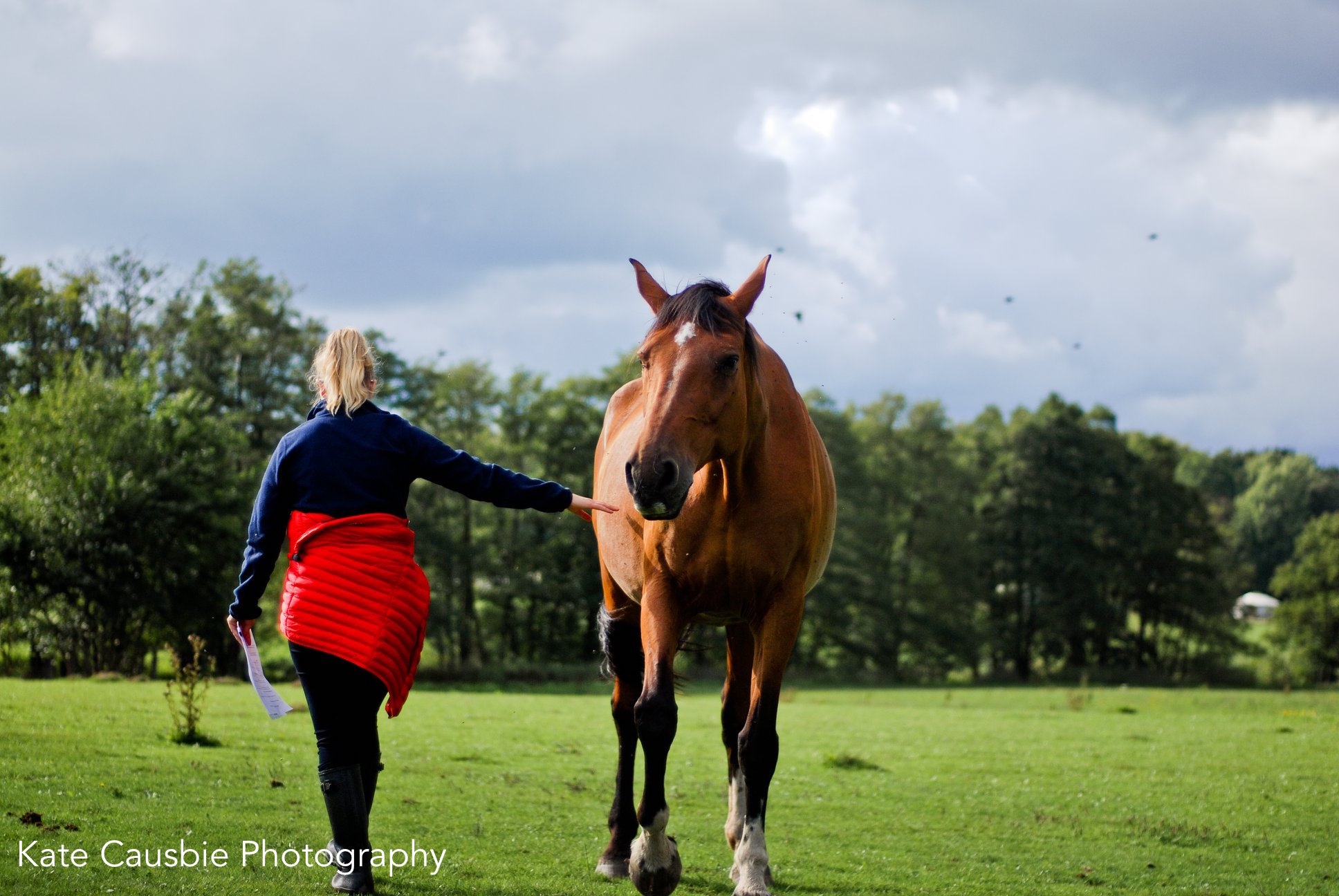 At MiMer we help people in companies, organizations, and management to grow and develop. We do this through a structured, powerful, innovative, and internationally recognized models.
We offer you and /or your team a day of experiential learning where you will see which patterns and solutions you and/or your team use. The challenge is to understand how you and/or your team, by testing your abilities and different solutions, can create a clear vision of how your ideal scenario can look like. You will leave with new strategies and action plans that are suited to your needs.
You will leave with new strategies and action plans you need.

We offer:
• Team Building
• Management Development
• Coaching
• Customized programs for different needs and different situations in your organization
• Help to develop high-performance teams
• Corporate Training
• Stress Management
• Mentoring
We help you and your business to become more efficient, with more satisfied and better functioning employees.
By enabling people to get to know and understand themselves, to learn how they work, individually and in groups, and to understand what they need in order to perform at their best, they develop confidence in themselves as competent and creative problem solvers. It is an investment both in the company and on an individual level, both helping to achieve higher competence and overall well-being at the workplace.
By allowing employees and managers to come to us, individually or in groups, for personal- and team development, you lay the foundations for a healthy, productive, efficient and profitable company, with satisfied employees.
Contact us for pricing and bookings: Katarina Felicia Lundgren, This email address is being protected from spambots. You need JavaScript enabled to view it., +46 (0)46-532 43, +46 (0)768-95 98 68