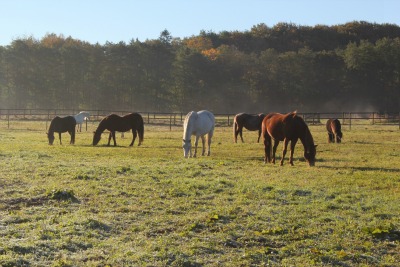 MiMer Centre offers different consultancy services to organizations and individuals (e.g. horse owners, people interested in EAI programs). We can provide you with our consultancy services in different locations internationally as well as on distance (Skype, telephone, e-mail). Also, we offer assessments in your facility, and consultancy based on the visit, wishes, and needs.
Our consultancy services include:
Equine understanding (incl. horse-human interaction, equine as a social, cognitive, emotional, and biological being)
Equine in EAI programs
Horsekeeping
Consultancy regarding setting up Equine Assisted Intervention business/facility
Implementing trauma-awareness to your profession (with or without equines)
You can read more about our values on our Ethics page
Contact us for questions, quotes, and further information!