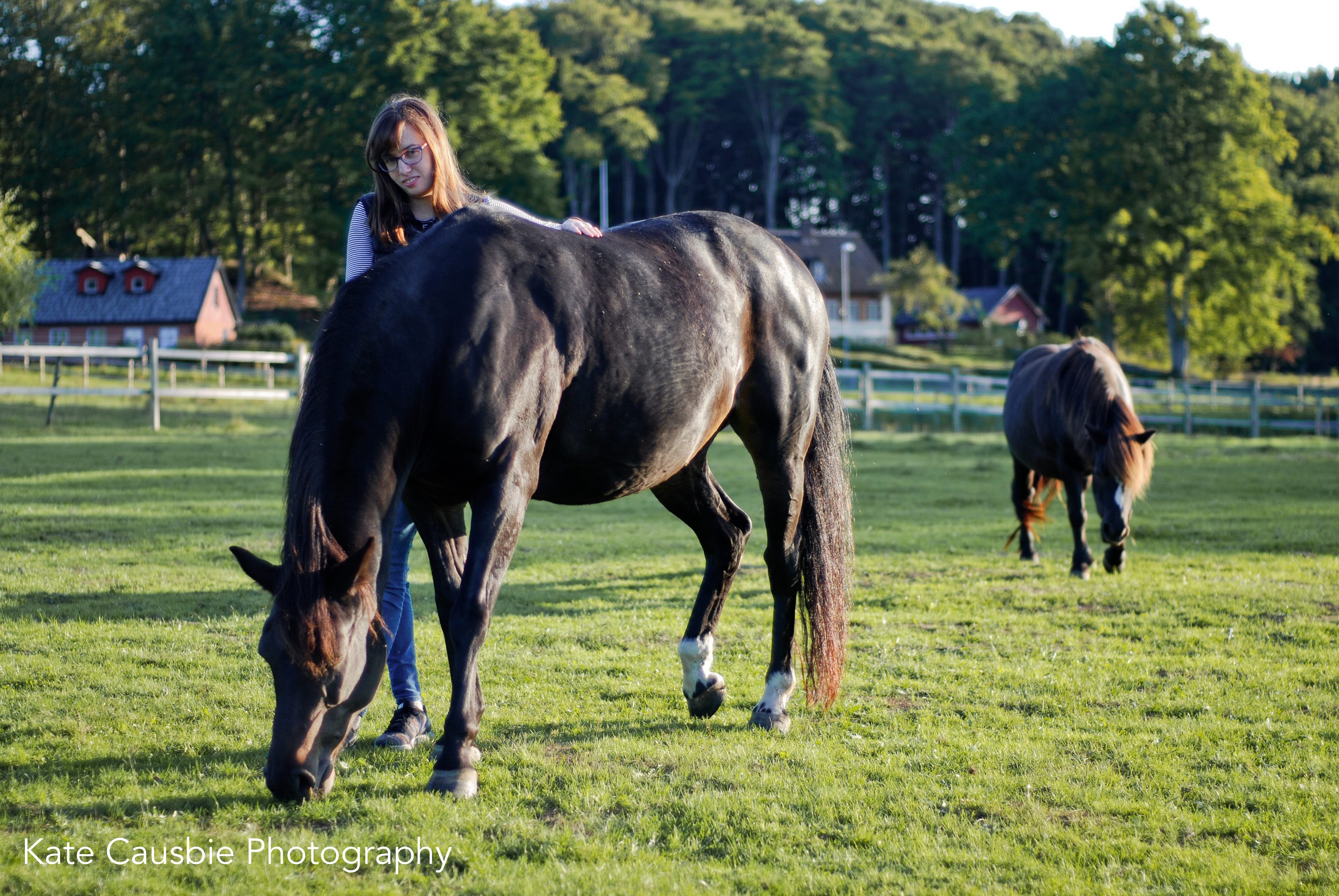 We offer coaching and personal development / Equine Assisted Learning (EAL) to individuals and groups. Our EAL sessions are customized to your individual goals and areas that you want to work with.
At MiMer Centre, we coach with the help of horses, using experiential (experience-based) learning, where learning takes place by taking an active part of the learning or by forming an understanding of what you perceive and experience. The experiences form the basis of reflection and concrete action plans.
EAL encourages personal growth. You may come to EAL/coaching, for example, to improve your communication skills, to find the necessary tools for stress management, relaxation, relationships, or performance
Horses are social individuals with their own personalities, like humans. They are also highly sensitive beings, noticing incongruencies and giving constant feedback to body language and non-verbal communication. Doing the work in the presence of horses enhances self-awareness, and thus helps you further become aware of patterns that might be limiting in your life.
You and/or your group will meet our horses and other animals out in nature. The activities do not involve riding –and previous experience with horses or other animals is not necessary.
During the session/day, you and/or your group will be facing different situations on the ground with the horses and the facilitator will guide you through the learning process.
Contact us for further information about EAL/coaching/personal development.