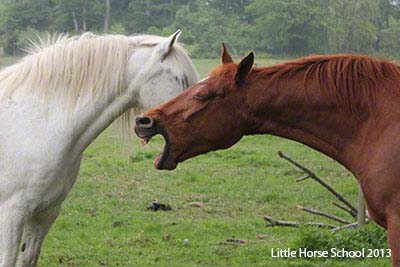 At MiMer Centre, we work with the developing and healing powers of animals and nature in many different ways.
We strongly believe in every individual's ability to find her/his own solutions. Animals can be fantastic guides, therapists, coaches, and friends on the way - they never judge, seldom lie and are without prestige. They have a marvelous capacity for helping people to develop self-awareness and compassion.
The person you are in relation to ourselves and to others - become very apparent when you are together with animals. The animals give you a clear picture on where you stand and show you new possible solutions and new approaches to old problems. The animals give you a solid foundation to stand on and to grow from.
We have long experience with working with people, animals, and nature and we are very competent at what we do. On occasions, we also work together with external partners with special qualifications in different areas. All of our services are trauma-informed.