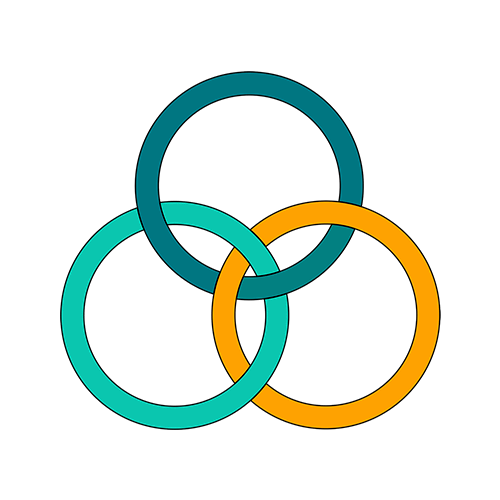 Emprogage is a valuebased company built by consultants with one common speciality - change.
Emprogage has several methods and competences, for example business development, project management, communication, and facilitation.
We believe in change for the good - actually our aim is to do what's best for the world.
Sounds intriguing? We love to talk to you about challenges in your organization.
Emprogage has experienced consultants who are ready to help your company take a step towards being a modern organization with humans and sustainability in focus.
Katarina Lundgren is one of Emprogage's consultants.
Read more about Emprogage