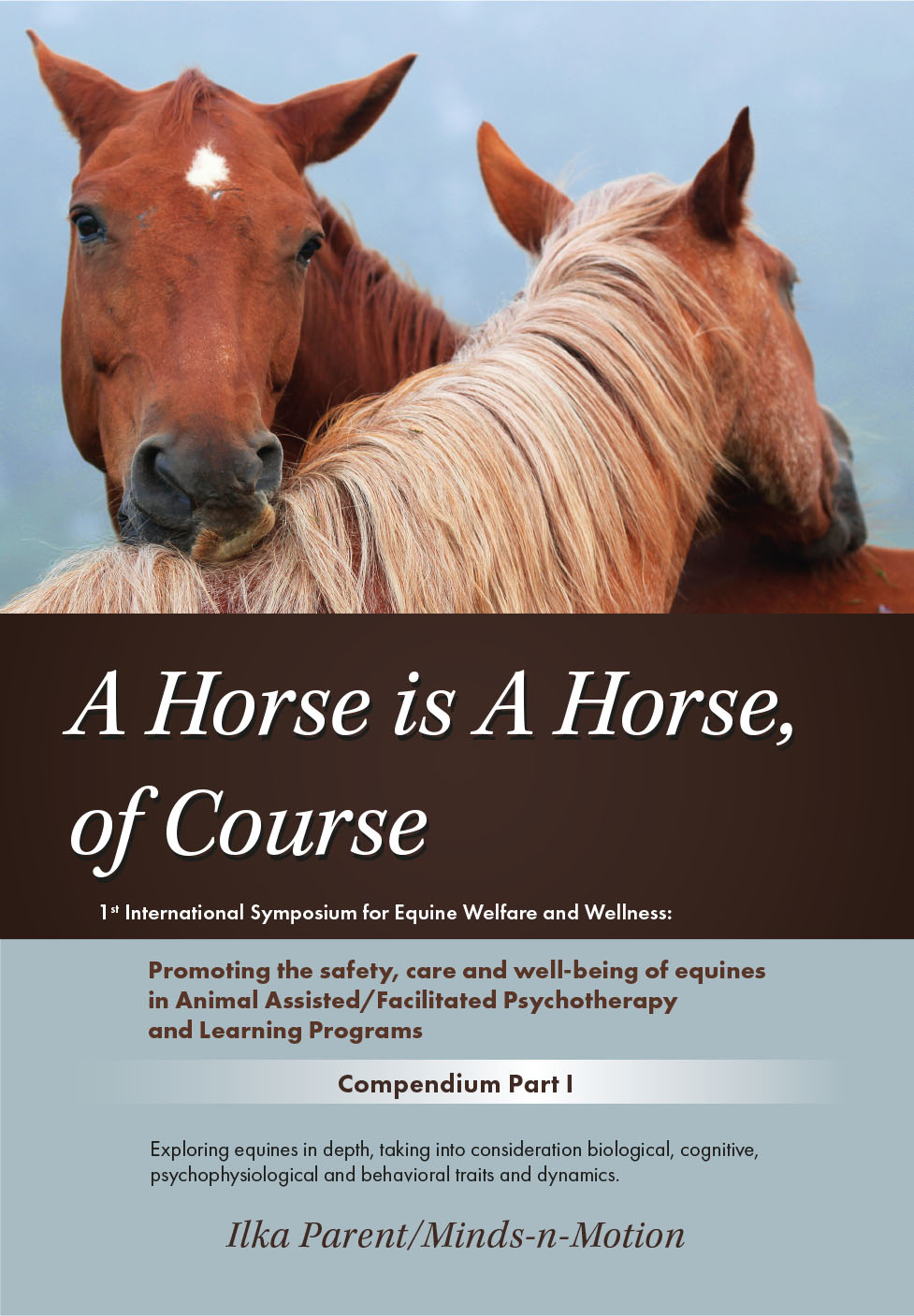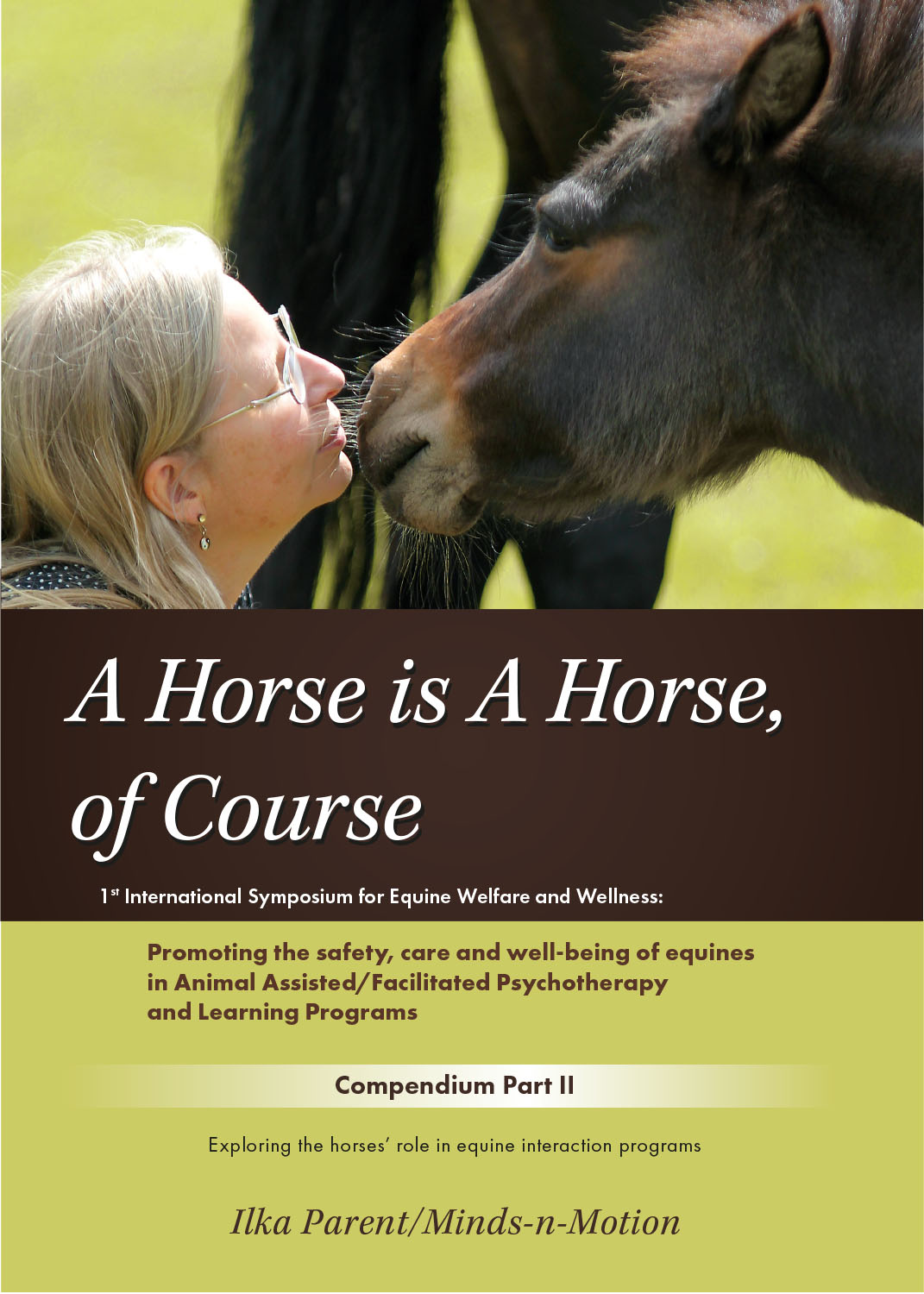 Compendium Part 1 & Compendium Part 2 are now available for purchase at Amazon, and several other resellers, as paperback and/or Kindle version.
Both volumes contain articles from the speakers' presentations from the 1st International 2017 symposium, as well as a variety of other internationally known and experienced contributors from a wide range of different organizations, models and research areas within the field of equine science and equine assisted therapies and activities.
All revenue from selling the year 2017 compendium and the upcoming 2018 compendium goes in total to fund research in the fields of Equine Assisted Therapies and Equine Welfare, via MiMer Centre - a government controlled research fund.
UPDATE JULY 2018
Isn't it amazing what can be accomplished when all work together?! So far the sale of both "A Horse is a Horse, of Course!?" compendiums/books from 2017 has generated over 2100,- € (2500,- USD, 1850,- GBP, 21500,- SEK)! Money that goes straight and untouched into a research fund conducting future research on equine assisted therapy and equine welfare (according to a pre-determined study design). Thank you all who contributed with chapters to last year's "A Horse is a Horse, of Course!?" books, and thank you all who are contributing to this year's book – which is in the process of being layouted and put out for sale by December of 2018. Keep an eye on this page and you will know when it hits Amazons's "shelves".